Castle Pacific is the leading creative packaging provider to major consumer brands, retailers and e-commerce marketeers. Integration of our client's primary message through attention getting graphics has consistently resulted in movement of products through retail channels. Our passion, combined with technology, experience, consumer insights and design expertise are significant contributors to our client's success and the basis for our years of long standing relationships.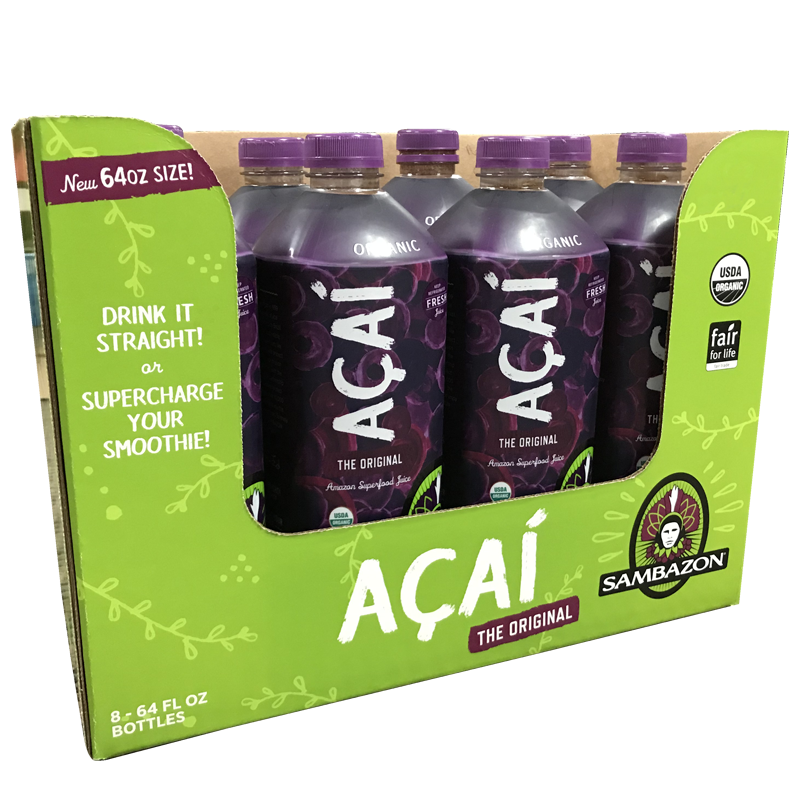 Knowing and understanding the capabilities and resources available in the marketplace clearly separates us from our competition. We utilize facilities globally to supply our customers with multiple mediums and processes. From standard mill run corrugated, folding cartons and litho laminated boxes, to custom foam, films and materials. We cover all the solutions necessary for effective supply chain management.
Studies show that retailers have just three to seven seconds to capture the attention of busy shoppers. Our innovative "point-of-purchase" displays put your brand in the spotlight, command consumer attention, and generate sales. Why not tap into the talents of our experienced graphic design team to create the vision? Our Castle Pacific Sales Team works directly with our structural design centers to finalize the working structure. The results are proven in award-winning retail presentations.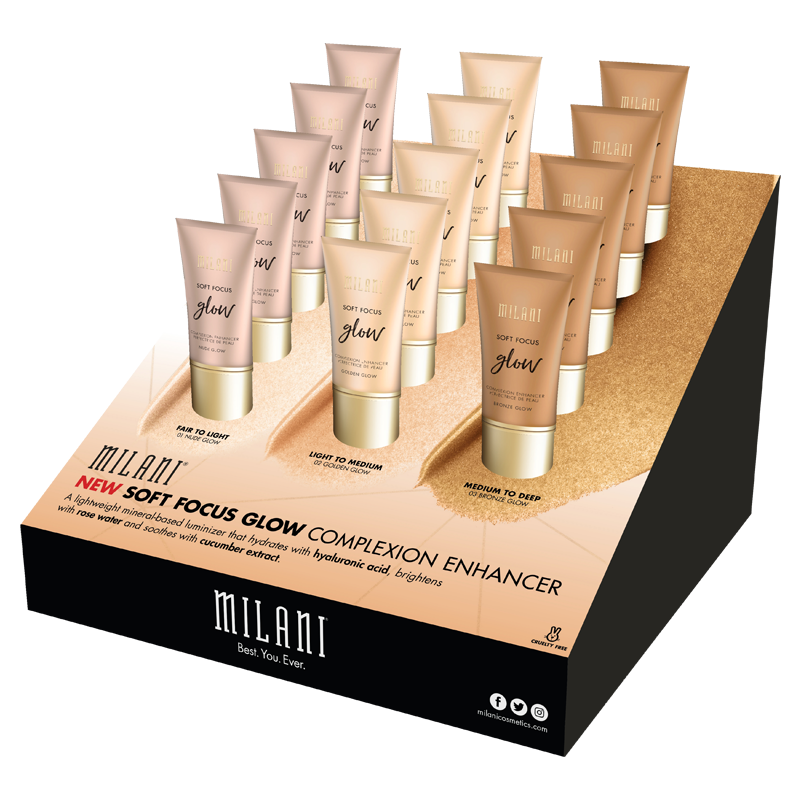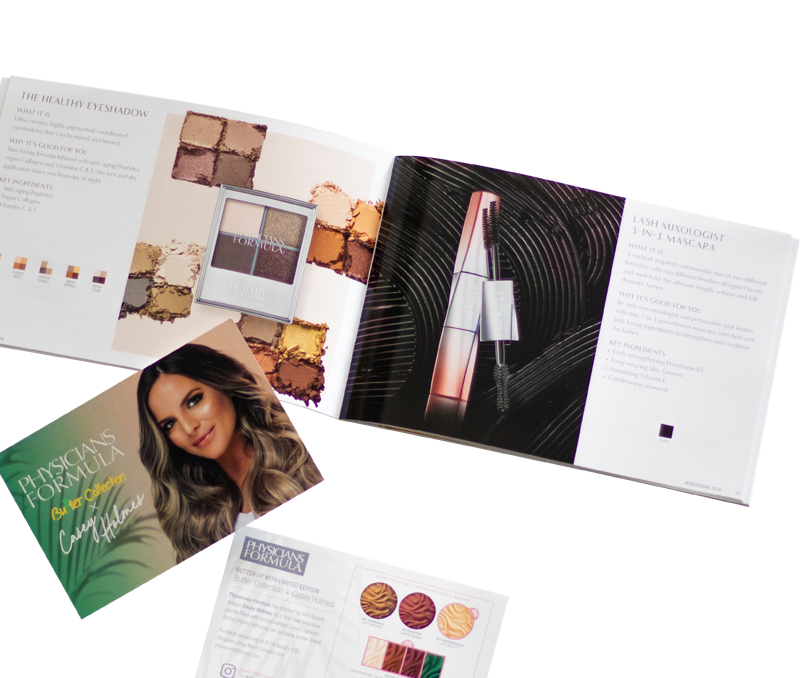 At Castle Pacific we have built our reputation as a print services company that specializes in the development and administration of print related programs. We have combined state-of-the-art web-based and sheet fed technologies with over 25 years of high-end print development, manufacturing and fulfillment. We produce powerful and cost-effective programs coupled with hands on print management.
From a simple logo design to the implementation of a full line media kit, Castle Pacific is a leading creative resource committed to delivering innovative solutions for all of your graphic design needs. We balance the design process with inspiration and functionality, producing clear, dynamic graphic design solutions for all our clients.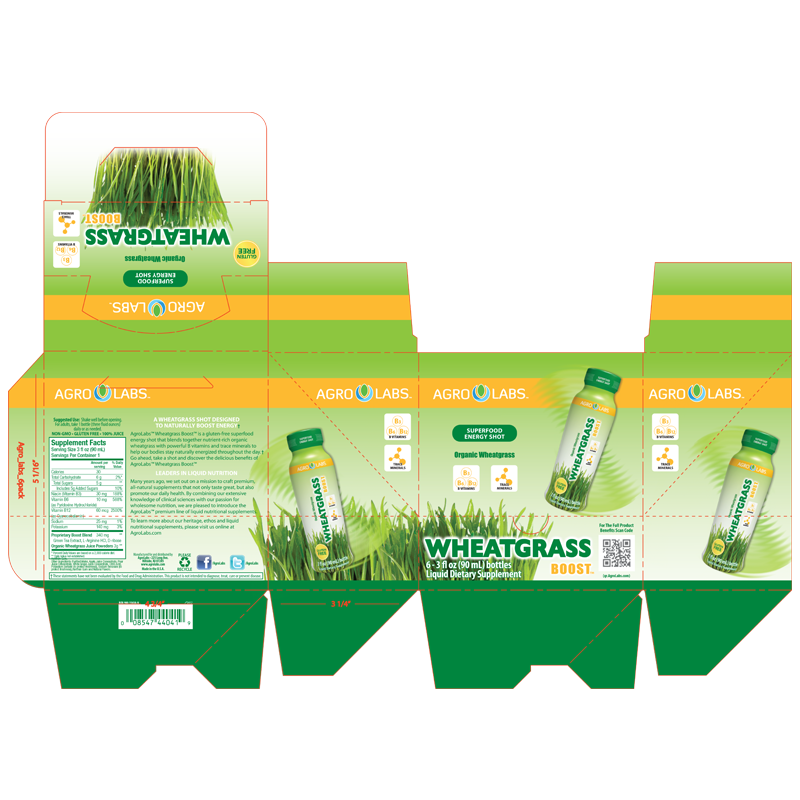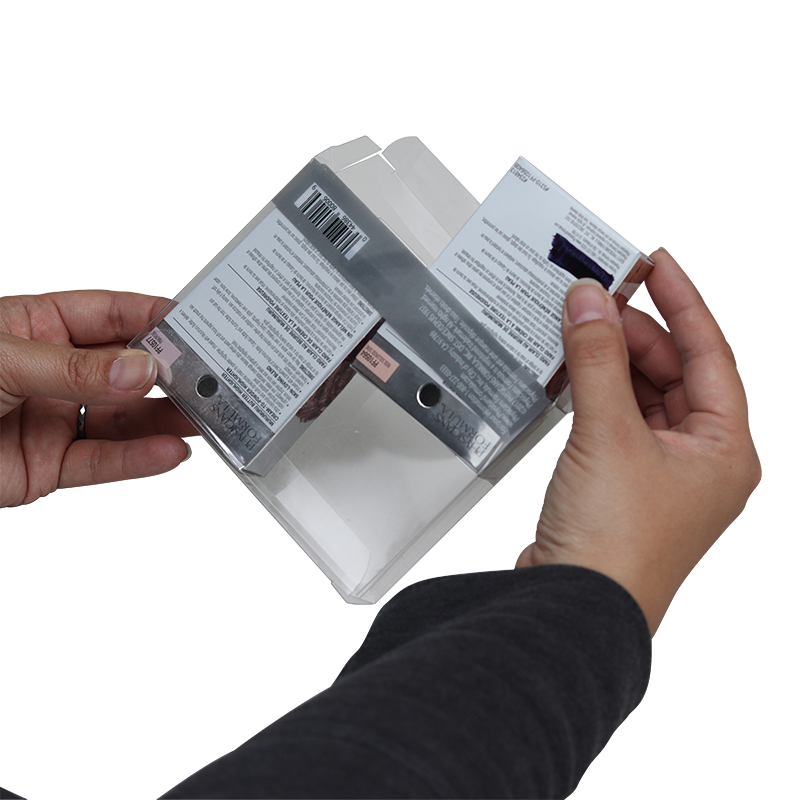 JIT, VMI and Fulfillment Services
We create and implement programs to effectively manage your inventory. Whether it is a "Just in Time" materials management system, "vendor managed inventory," or if you require help getting your product to market with a "pack out and fulfillment" program, we can help. Our multiple relationships with facilities across North America give us the ability to create integrated solutions for your needs.
Promotional Items & Ad Specialties
We offer thousands of items to choose from to keep your name in front of your customer. Cups, pens, watches and a myriad of specialty items to name a few.
Corporate Logo Wear
A complete line of personalized ready-to-wear items including hats, shirts, bags and towels - all easily embroidered and/or silk screened with your corporate identity.